KTB series(TEST TERMINAL)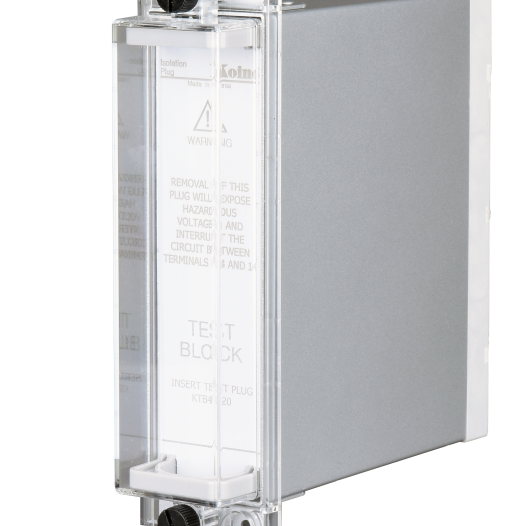 KTB4300

14 terminals on the side of equipment (even number), 14 connected opposite terminals (odd number) are provided.

13 terminals are connected to each other, #13 and #14 terminals are insulated circuits

The circuit arrangement can be connected in up to 12 independent circuits.
Additional DC auxiliary circuits are provided with an insulated link to terminals #13 and #14.

Terminal #13 and #14 circuit opens automatically when the insulation plug is removed.
Total Downloads : 0 / 0
Volume : 0.00 / 0 KB