KSL25, 30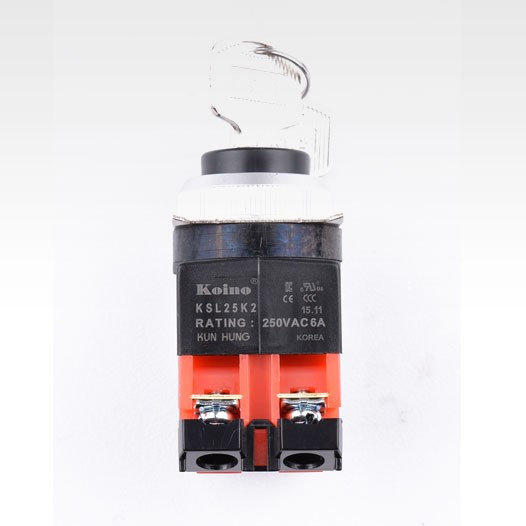 KSL25, 30

Korean KC Safety Certification
CECertificate

UL "For use on a flat surface of a type 1 enclosure"
CCC Certificate

KPB/KSL/KPL/KBL, 25mm & 30mm Control switches are designed for various environments and purposes.
The contact points of the product, made of silver alloy, can be used extensively from normal machine parts to low current applications.
IP40 and IP65 products can be selected for use.
The terminal is physically protected from the outside.
Total Downloads : 0 / 0
Volume : 0.00 / 0 KB